Several former employees have filed a $40 million lawsuit filed against Tandem Property Management. They claim that they were endangered by asbestos exposure at the Commons at Sylvan Highland Apartments. In brief, they allege that managers were warned by the construction crews that asbestos was present in these units. They were ordered to continue work and several employees claim that they were fired in retaliation shortly thereafter.
The Details
In May, five apartments in the complex were remodeled. Crews discovered what they believed to be asbestos and informed their supervisors. According to the lawsuit's allegations, the company's president personally visited the site, declared that there was no asbestos, and insisted that work continues. Three workers were subsequently fired after stating that they were going to call Oregon's Occupational Safety and Health Administration (OSHA).
In June, another crew was directed to remove debris from the building. They also suspected asbestos and tested a sample which came back positive. The crew notified management, but the next day they were instructed to continue removal. This crew was not given training or protective gear for handling the asbestos.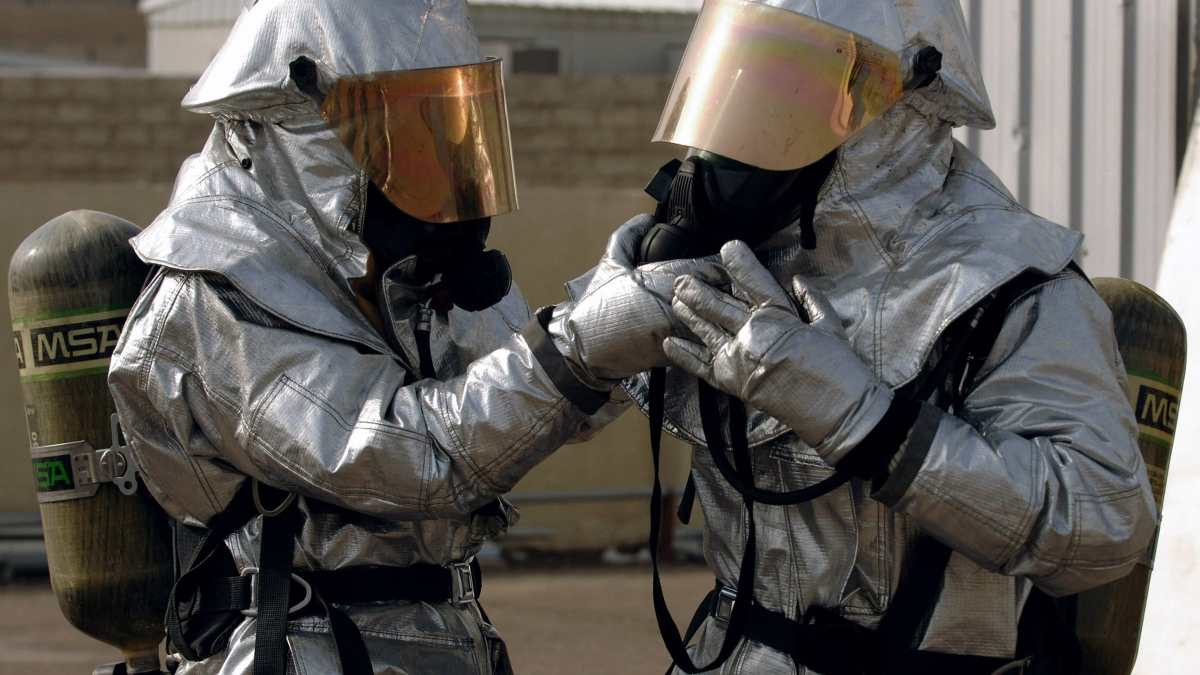 Michael Fuller, the Portland attorney who filed the lawsuit, is representing Mr. Khataun Thompson. Mr. Thompson was a groundskeeper who worked with one of the renovation teams. The suit claims that he was fired in July for knowing about the asbestos and allegedly filing an OSHA complaint.
Mr. Fuller is also representing Alyssa DeWeese. Ms. DeWeese is Mr. Thompson's fiancee and a leasing agent. She alleges that she learned about the asbestos and was fired in July in retaliation.
The president of the company, Thomas Clarey, has not commented.
What is Asbestos? Why is it Dangerous?
Asbestos is a strong, lightweight, insulating, and fire-resistant substance.  It's also highly carcinogenic. Unfortunately, its dangers weren't always known. Asbestos was used in the construction of homes, businesses, and public buildings across the country. Although it is no longer used for construction, people can still get exposed to it when demolishing or renovating older structures.
Asbestos is considered highly dangerous. Even fleeting exposure can lead to debilitating diseases like mesothelioma. Because of this, work crews need specialized training and equipment to safely remove this substance. This is expensive but necessary for public health and safety.