A booster club is an organization formed as a support group to a particular cause. This cause can be supported through fundraisers or cultural events — the parents who are part of a booster club support this cause and in turn, their children. The primary purpose, however, of the club is to raise and provide funds through fundraising activities for use by the associated program to enrich the students' experiences, be it academics, sports, music or anything else. All the money raised through fundraising goes into the account of the booster club and not any person's personal account.
The booster club also provides an end-of-the-year ceremony that recognizes the efforts of all the students, coaches, and the support personnel in making the club and its activities a success. Thus, it is indispensable to know how to start a booster club. Forming such a club is similar to forming any type of tax-exempt non-profit organization. There are various State by State Guides for Creating a Booster Club, but the most general of all these rules is: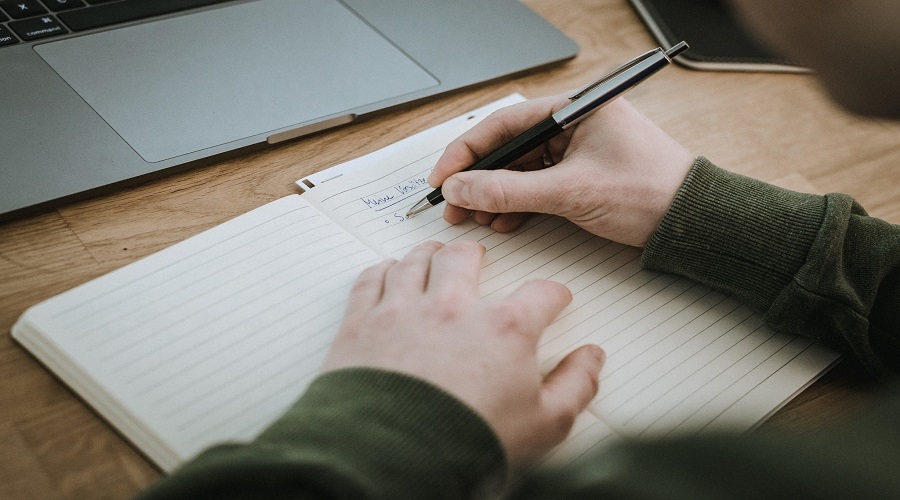 Have a plan, purpose and a mission statement.
Choose a name not already chosen or not similar to any other booster club. (Your application may be rejected if chosen name is similar to any other)
Organize an initial board of directors. It's possible that you came up with this idea in the vicinity of others so they can be your first choice.
Draft and file documents to become a state non-profit corporation (or other appropriate state entity). For this, you need to know more about the articles of incorporation of booster clubs. Those articles are required for organizing such a club.
Prepare the internal governance (bylaws) and hold an initial meeting.
Apply for an EIN (similar to a social security number, but this one is for a business). Applying for the Employee Identification Number is entirely necessary as it is used by the government to identify any business activity in the government.
Make sure to apply for the 501(c) (3) tax exempt status with the Internal Revenue Service (IRS) so that you can raise funds for your organization and be exempted from extra taxes and charge.
Apply for state exemptions and other permits.
This is a significant gist of what you need to do to start your own booster club. Starting one in support of the various school programs is imperative. However, the school in itself cannot start such a club. It has to be an outsider. There are State Rules for Creating Booster Clubs that do not allow the school to do that.