Business registration involves a legal and official procedure in which a business with a proper name, company logo, address and other confidential is registered according to Firm Law of a country. Today, there is a quick increase in popularity of company formation in Hong Kong. There are also plenty of basics, motives and grounds behind the excessive increase in the fame of business registration in Hong Kong. This is one of the most developed, civilized and productive countries in the world. Foreigners always show their massive business interest to establish their offices, sale centers, companies and representative branches to maximize the sales as well as total revenue. When you are going for Hong Kong register business, you need to be aware of several important things in which requirements are more significant.
Legal Requirements:
Though it is easy for foreigners to establish their businesses and companies in Hong Kong, but still, they need to follow several important instructions. Foreigners meeting these requirements are legally allowed to establish their companies or offices to commence a business. There are many reasons behind choosing Hong Kong for a company formation. Initially, there is no tax for the businessmen on their incomes and there are more opportunities for the companies to earn huge profit and expand their businesses in Hong Kong. If you are willing for Hong Kong company formation, you need to choose a unique name of your firm and register it. You should have a legal permission and company certification from Hon Kong Government. Further, you should try to find some legal firms and business consultants who will handle every documentation and incorporation.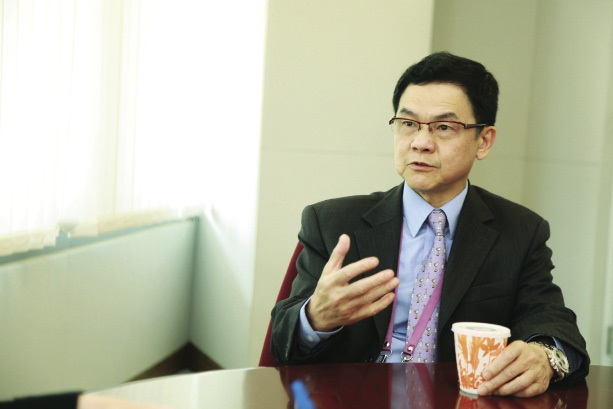 Verified Documents:
There are also some special documents and papers which the foreign businessmen need to submit to the relevant department or authority. They generally have to manage for verified office/company address, detail of Board of Directors, Shareholders, business confidential, nature of business, contract with the government and total capital to be invested. All these details are compulsory for the foreigners to submit before to establish a company and its operations.
General Requirements:
If you are preparing the documents for Hong Kong register business, you need to manage for general requirements that are primary formalities. These requirements basically ask the investors and employers to provide detail of minimum 1 shareholder, one director, secretary, no minimum capital, verified company/office address, legally approved and verified bank account for inward and outward financial transactions. When you have all these requirements, you will be ready to start a company in Hong Kong. It would be time and cost efficient option for you to hire legal experts and business administration firms to meet all formalities, fill out documentation and submit the application to Hong Kong Government for Business Certification.
Types of the Companies:
Investors and employers can start any type of business in Hong Kong by meeting basic and legal requirements. However, there are three major types of the companies that require a proper, officially recommended and standard Hong Kong company formation method. These companies are;
Limited Liability Company or Private Limited Company
Branch Office (Sub-Office or Branch of a Company)
Representative Office (Specific Operations for the Company & Customers)